"

"Pizzicato bass lines and arpeggios, lush chordal like movements... [...] at ease as she [stacks] the layers." " - Miles Overn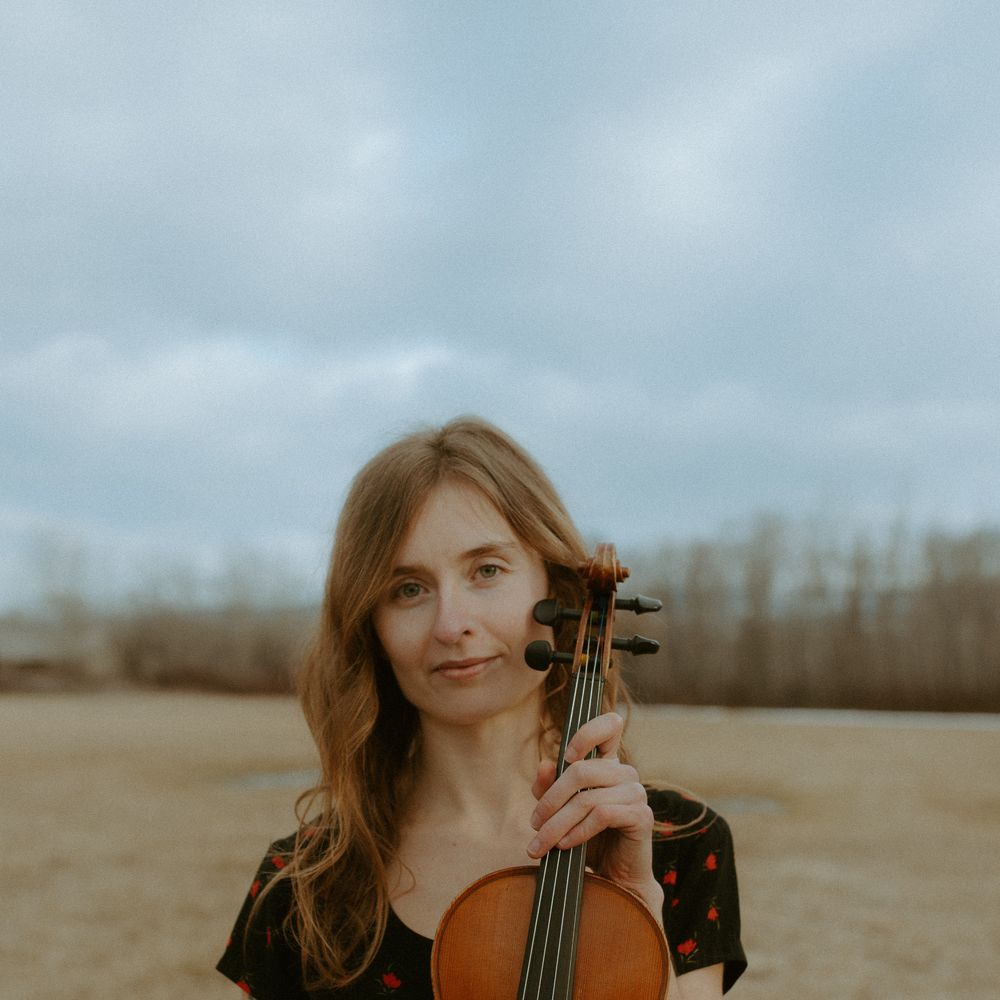 Biography
As one of Canada's premiere violinists, Chloe Davidson pairs musical virtuosity and human vulnerability with stunning grace. As a solo artist, Davidson commands over a decade of experience--writing and performing dynamic material that pairs incisive, earnest wordplay with lush, cascading swells of harmony. 
'Your Turn to Go', Davidson's ethereal debut LP, was released in 2022--introducing her original music to the streaming world, and confirming what fans of her live sets have always known: Davidson's music is timeless and deeply meaningful; technical and heartfelt.
Davidson's collaborative efforts--both in her bluegrass group 'Under the Rocks' and in her session work (Andrew Judah, Windmills, N. Sherman, Common Fires, Icelandia)--have established her as one of British Columbia's most accomplished and relied-upon working musicians.