Chloe Davidson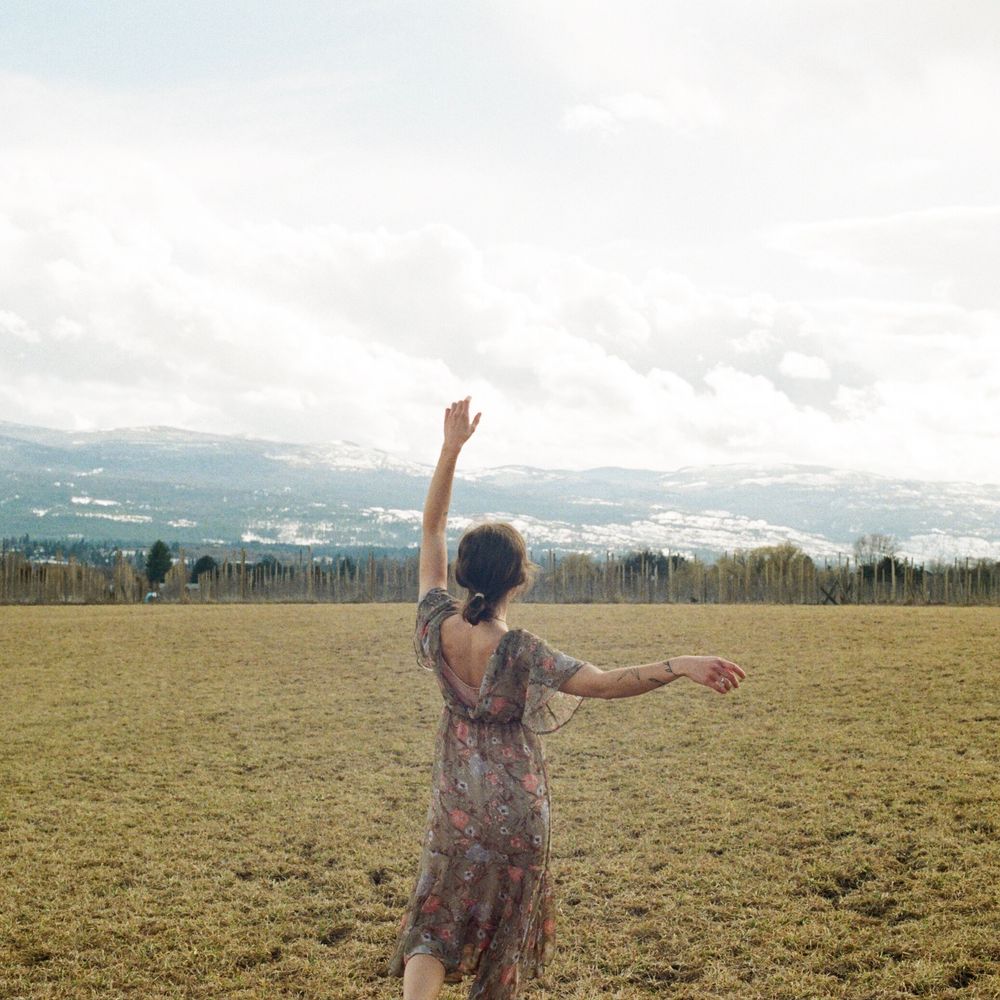 Using a violin, looper, and voice as her tools of choice, Chloe Davidson creates music full of authenticity and wonder.
From a young age, Chloe has used music as a vehicle of self-expression, but was taught right away that the higher purpose of the art she created was to be a gift to those around her.
Playing many diverse genres and collaborating with many different types of artists, her sound has many versatile subtle influences. Though essentially, her touching melodies, moving lyrics, and rich harmonies, are rooted straight from her heart as she strives to create music that brings light to the nature of who we all truly are as a whole.